Don't leave your money .
Open an account on Achieve to enjoy better returns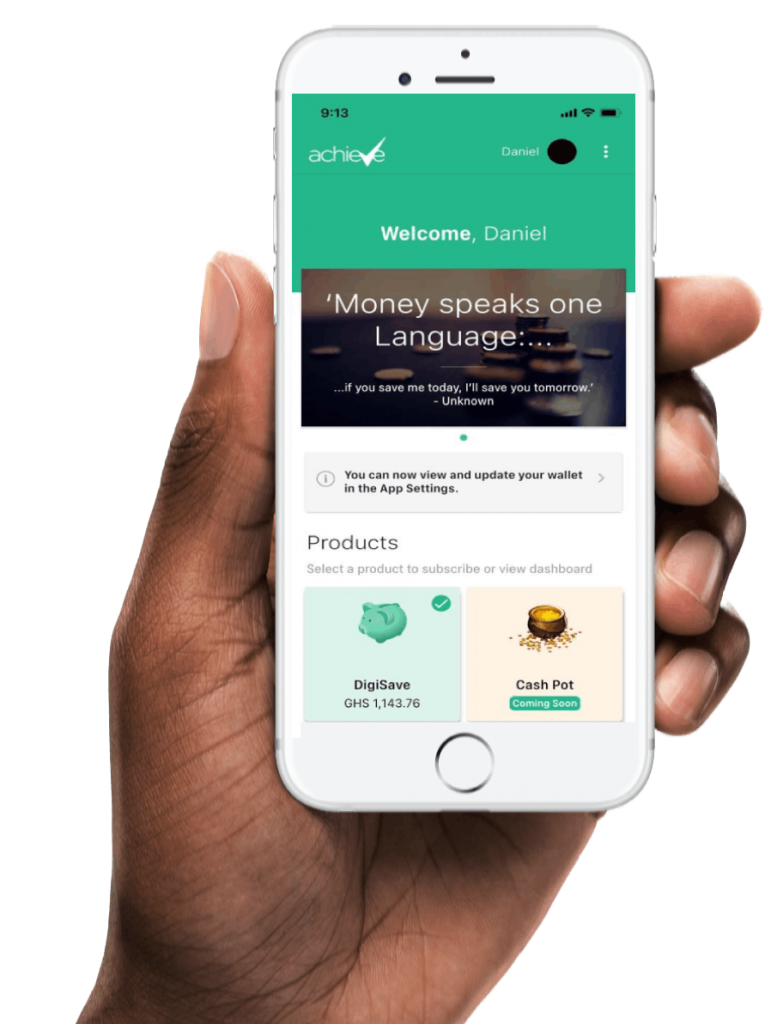 Grow your savings with DigiSave.
Set up your account in minutes to enjoy higher returns and full transparency.
Track your contributions, earnings, and withdrawals in real time.
Start today and put your money to work.
Zero transaction fees
Save Towards the Goals You Believe In
Tell us what you're saving for, and we will help you set aside money to reach your goals with ease.